deutsche Version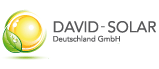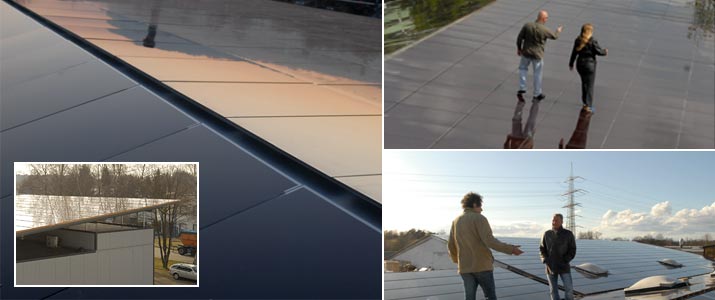 David-Solar Deutschland GmbH
Professional partners and committed employees are the key to our success. For this reason we like to work with people who aspire to develop with us. We put everything into giving our clients advice that they can trust: expertly, individually and professionally.
A key foundation of our success is professional advice and personal and cordial relationships. To achieve this we place the aims and wishes of our customers at the very heart of the advice and support we provide.
Our partners are innovative and growing companies who, like us, aim to provide the highest level of service.
Our strategies for the future and our environmental awareness reinforce our competitiveness on the solar technology market. We focus on efficiency, flexibility and market orientation and ensure the longevity of our company by means of prudent cost optimisation.